My mother was my teacher!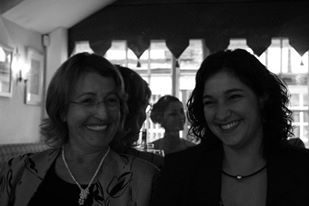 Ever heard the expression "it seems like it happened yesterday"? Well if yes, you and I might be more alike than you think..
My mother's birthday was on 12th of August, she would have been 70 this year. But she also passed away in March 2015. Losing my mother was traumatic in ways that only people who have lived through it will understand. I am not talking about the way she died, but how it impacted and still impacts every aspect of my life as a child, a human, a daughter and a woman.
Like I did when it was my father's birthday in June, I wanted to write an article about my mother on her birthday in August. Well life got in the way..but here it is!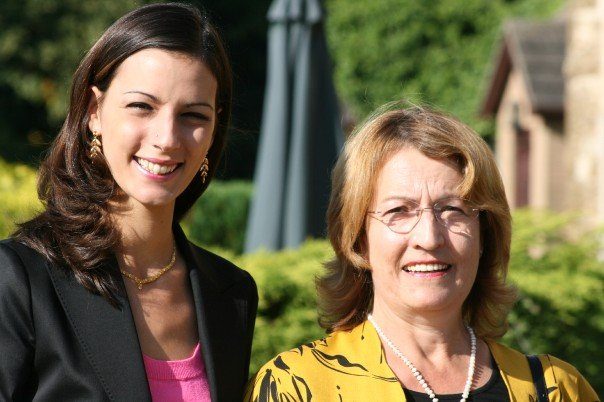 Traveling is hard – but it's one of my favorite things in life! I have been traveling for almost a month now, and not much of it was regenerative. Canada, Luxembourg and the Netherlands – I am exhausted, but I enjoyed it nonetheless. And I had the opportunity to do some soul-searching in the progress and I am grateful for that.
I want to tell you a few things about my mother – you see my mother was my teacher.
My mother was a complicated woman and she taught me many things: she taught me how to eat and drink, how to walk and talk, how to dress myself and take care of myself. But amongst many other things, she also taught me how to cook – something I am sure she didn't imagine would take up such an important role in my life.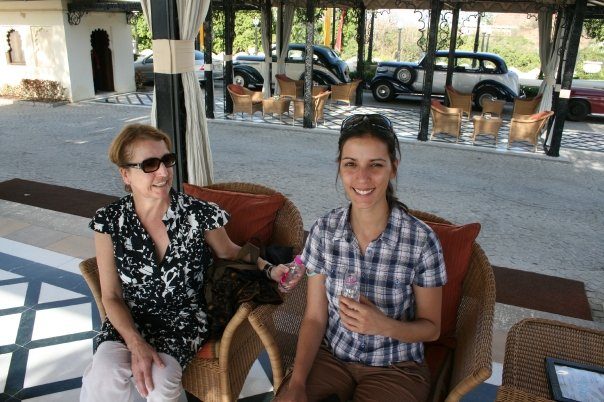 You see my mother had an very rare gift : she was an exceptional cook – when she served a meal, the whole table would go silent. I still think she would have been a brilliant chemist, had she had the opportunity to study! Maybe that's where I get my talent for science – my father was an engineer, and my mother was a great cook. My first "soups" were made of a bowl of water, where my sister and I added every spice and sauce we could find in the cupboard! From early on, she made us help in the kitchen, learning even the smallest, most boring of tasks like peeling potatoes and washing salad – I still hate that 🙂 I don't think she taught us how to cook because we were girls, but more because our whole family was fond of good food, and she wanted us to be able to prepare whatever we or anyone else fancied to eat.
But the most important thing she taught me about food was not just how to prepare it, but what important part of life it is. For me sharing a meal with someone is still one of my favorite and most intimate ways to connect to another human being. You share the shapes, the smell, the tastes and the feeling it has between your fingers. But most of all you share the comfort it provides – it is one of the only situations in life where you know exactly what the other person is experiencing.
My mother also taught me lessons, she might not have wanted. Mostly that she was just a human being, like all of us.. Grief is a tricky bitch and she had her fair share over the years. And when you start feeling that heartbreak yourself – you start to understand. You understand that there is no "pulling yourself" together and there is certainly no "life goes on" at that moment.
So my mother taught me many things, but in the end she never taught me how to go on without her. I would give just about anything to share another meal with her.
But life does go on, and you can't miss it. So I get up and I live every day with open eyes and an open heart – to honor myself, to honor them and to honor the gift of life they gave me.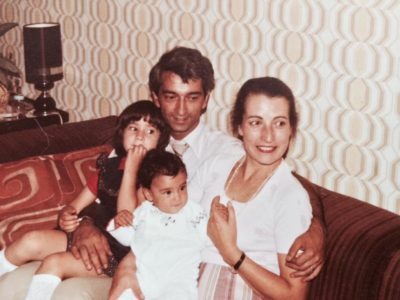 If you ever felt the same, or are feeling the same – please do not hesitate to get in touch. It is the most comforting thing to find like minded people. I'll always have an open ear!