Classic "Vanillekipferl" – vanilla crescents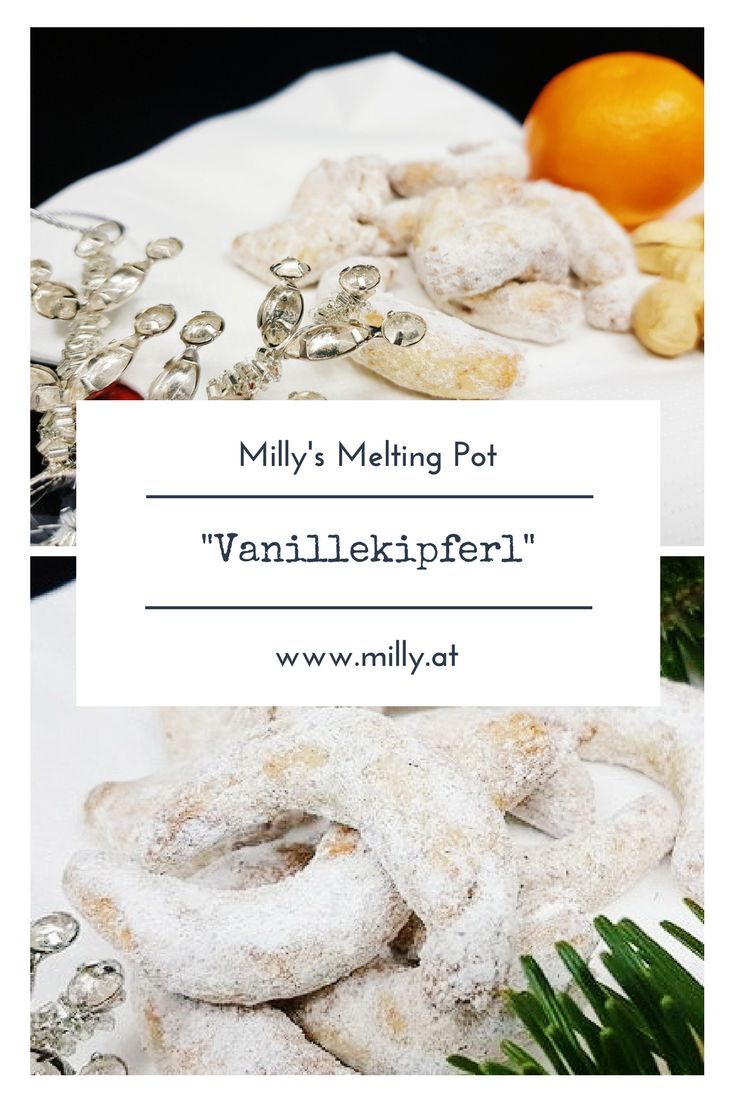 I am very proud to be part of a very special advent calendar this year. Jenny from the blog "Jenny is baking" organized a food advent calendar this year themed "Spice it up". Many international blogger from all around the world are participating: they publish a traditional recipe from their country using a traditional Christmas spice. You can find the full list of participating blogs here. On this 23rd of december, I am representing Austria with a classical recipe for "Vanillekipferl" – a crescent shapes vanille cookie. There are so many recipes for this, but I chose to stick to the most traditional one from the St. Martiner Kochbuch – a wonderful cookbook with many traditional austrian and styrian recipes (affiliate link) .
ix all the ingredients (except the powdered sugar) to a dough quickly and let it rest in the fridge for at least 2 hours. I usually leave it in over night. Roll the dough to a small roll, cut small pieces and form the crescents. Bake at 180°C for 10 – 12 minutes. Toss in the powdered sugar while they are still warm. Et voilà 🙂 It is as easy as that. I also tried to make them with ground pumpkin seeds instead of almonds, but the dough did not stick and fell apart.
I hope you enjoyed the recipe and you have eaten many "Kipferl" already. I would love to hear your thoughts on them! If you are interested in indian cuisine, then subscribe to my weekly newsletter and receive your own freebie to help you get started. Just use the bar on top of the page! Have a Merry Christmas and enjoy your time with your loved ones!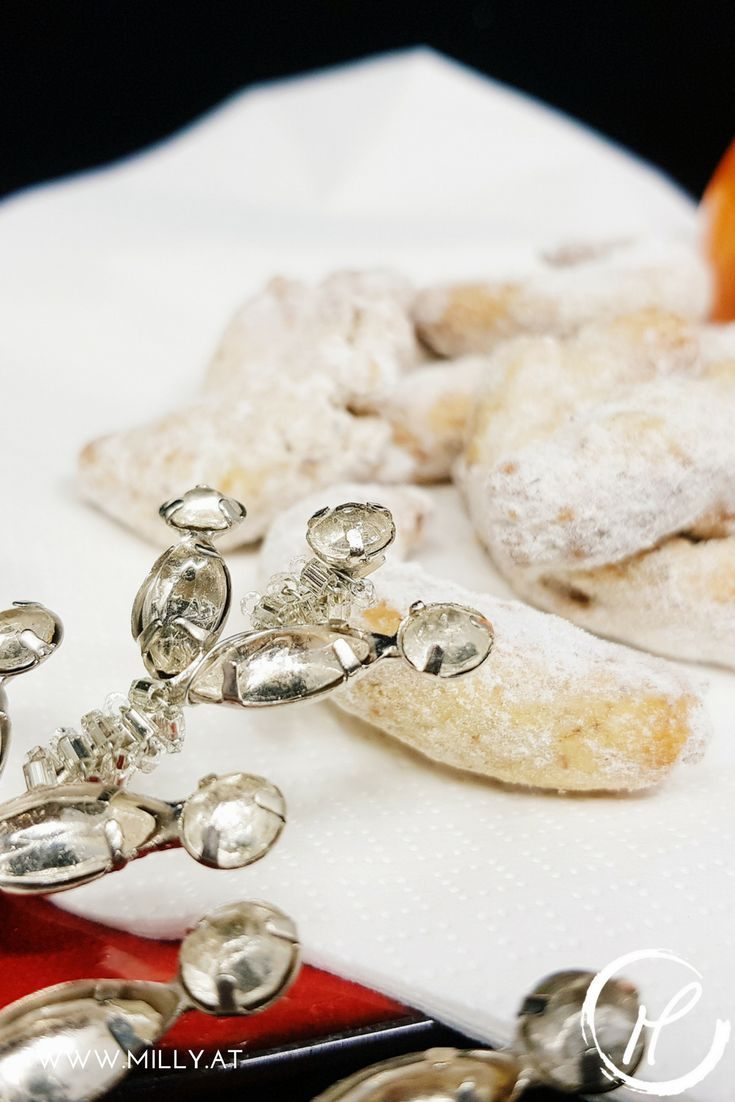 Shopping list (for ca 50 cookies):
280 g flour
210 g butter
70 g vanilla sugar
100 g ground almonds
Powdered sugar & vanilla sugar to toss the cookies